ND Noer
Nandi Noer was founded in 2012 and located in Beijing, China. We specializes in the system design, product supply, engineering installation, system commissioning and maintenance services of high pressure water mist fire extinguishing system, fire alarm system, gas detection system and gas fire extinguishing system. Our management and technical team have many years of successful experience in technology fire protection systems. We have delivered many projects in the automobile, subway, tobacco, archives and other industries.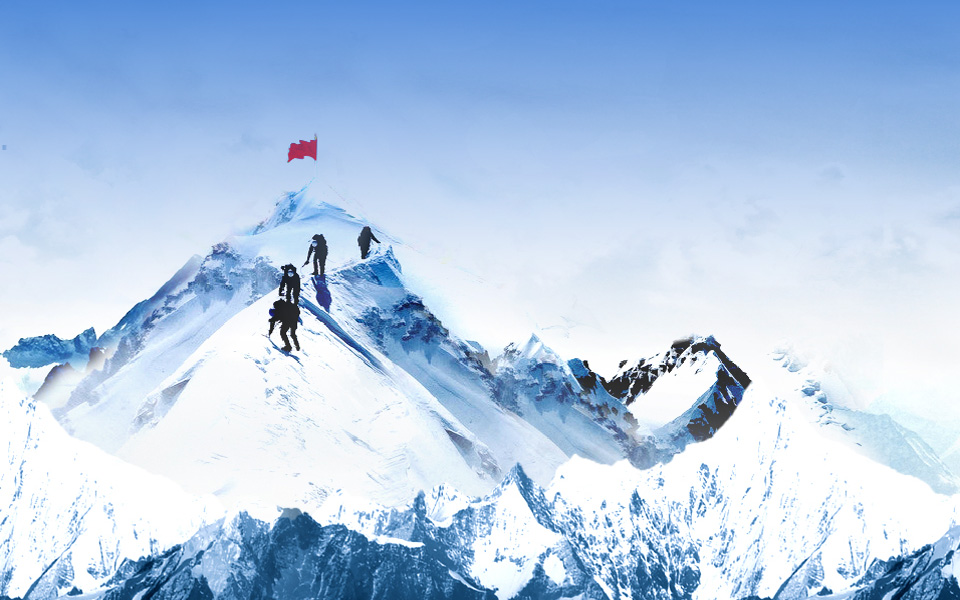 In the field of automotive R&D and testing centers, we are committed to providing world-class technology firefighting solutions for various types of laboratories for the development, simulation and testing of passenger cars and commercial vehicles, comprehensively protecting valuable personnel, test facility equipment and test products. We provide a full range of services from technical consulting, project design, to project turnkey. Our technicians are not only experts in fire protection technology, but also safety technology experts in automotive testing processes. We provide technology fire protection solutions that can meet the most stringent requirements of customers. Our work scope includes automatic fire extinguishing systems, fire alarm systems, flammable and toxic gas detection systems, safety matrix systems, etc.
We have provided professional technology firefighting system for the R & D test center of BMW, Volvo Cars, FAW Group, Dongfeng Group, BAIC Group, SAIC Group, Changan Automobile, Jiangling Motors, China Automotive Technology and Research Center, AVL, FEV, Cummins, etc. These solutions established ND Noer's leading position in this field. In particular, we have internationally leading products and solutions in the fire detection and fire extinguishing systems of various types of battery test chambers for new energy vehicles.
ND Noer is the strategic partner of Danfoss, Honeywell and SECURITON.