Archive & library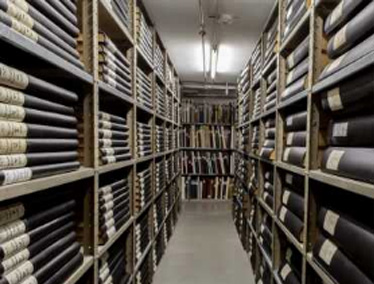 For any place where valuable or irreplaceable documents, books, microfilms and other materials are stored (for example, museums, libraries and Archives), they must be protected from fire hazards. At the same time, this point is equally important: it is to prevent them from being damaged by the large amount of water used by traditional water sprinkler systems, and will not call the fire brigade to extinguish the fire and cause more damage.
Reduce the risk of secondary damage
The high-pressure water mist system has low water consumption and fine spraying, which can greatly reduce the damage to equipment and materials in archives, libraries and museums
The system can use dry piping in the protected area without pressure and water, thus further reducing the risk of water damage caused by accidental start-up
The fine water mist can capture sparks and smoke particles and wash them out of the air, thus preventing damage to important documents in other parts of the building
Greater architectural freedom
The perfect solution for ancient buildings
Simple installation in modern buildings
Stainless steel pipes are very small in size and easy to bend and handle.
Little structural impact
Efficient fire protection
High-pressure water mist can effectively suppress and extinguish the fire.
Thermal damage is limited